Providing you with a variety of sensory based play activities and strategies including activities for every sensory system, strategies for sensory seekers, and sensory activities for infants (plus so much more!).
The goal?
Decrease screen time.
Decrease anxiety.
Decrease meltdowns.
Decrease boredom.
Increase:
Quality time.
Positive experiences.
Learning & growing.
Caregiver's sanity!
Sensorimotor growth.
Just plain FUN!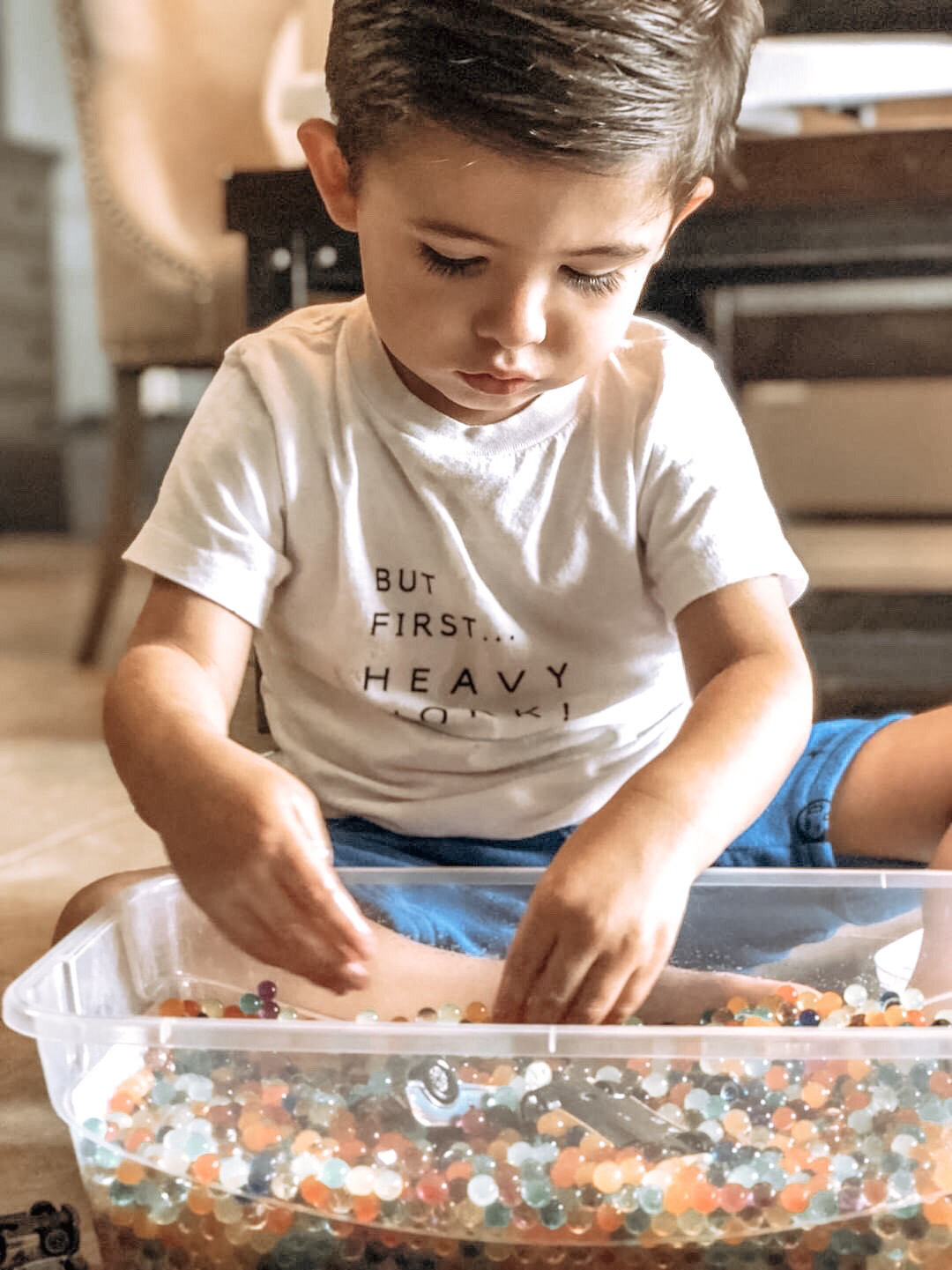 Sensory Diets, Obstacle Courses, Sensory Bins!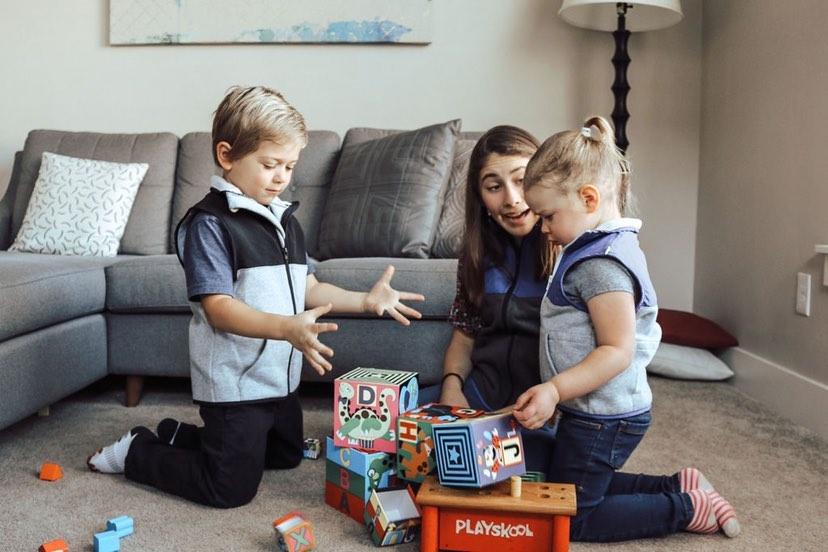 Games & activities for all ages.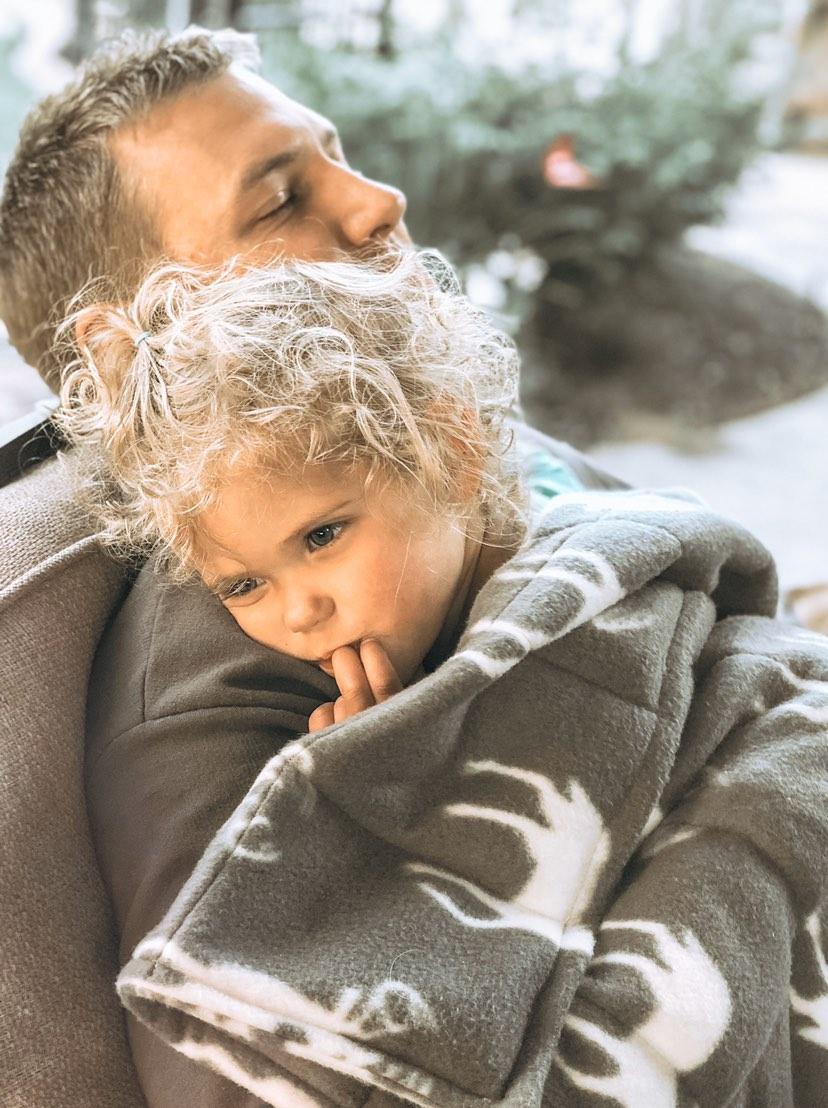 Strategies & Ideas for Emotional Regulation.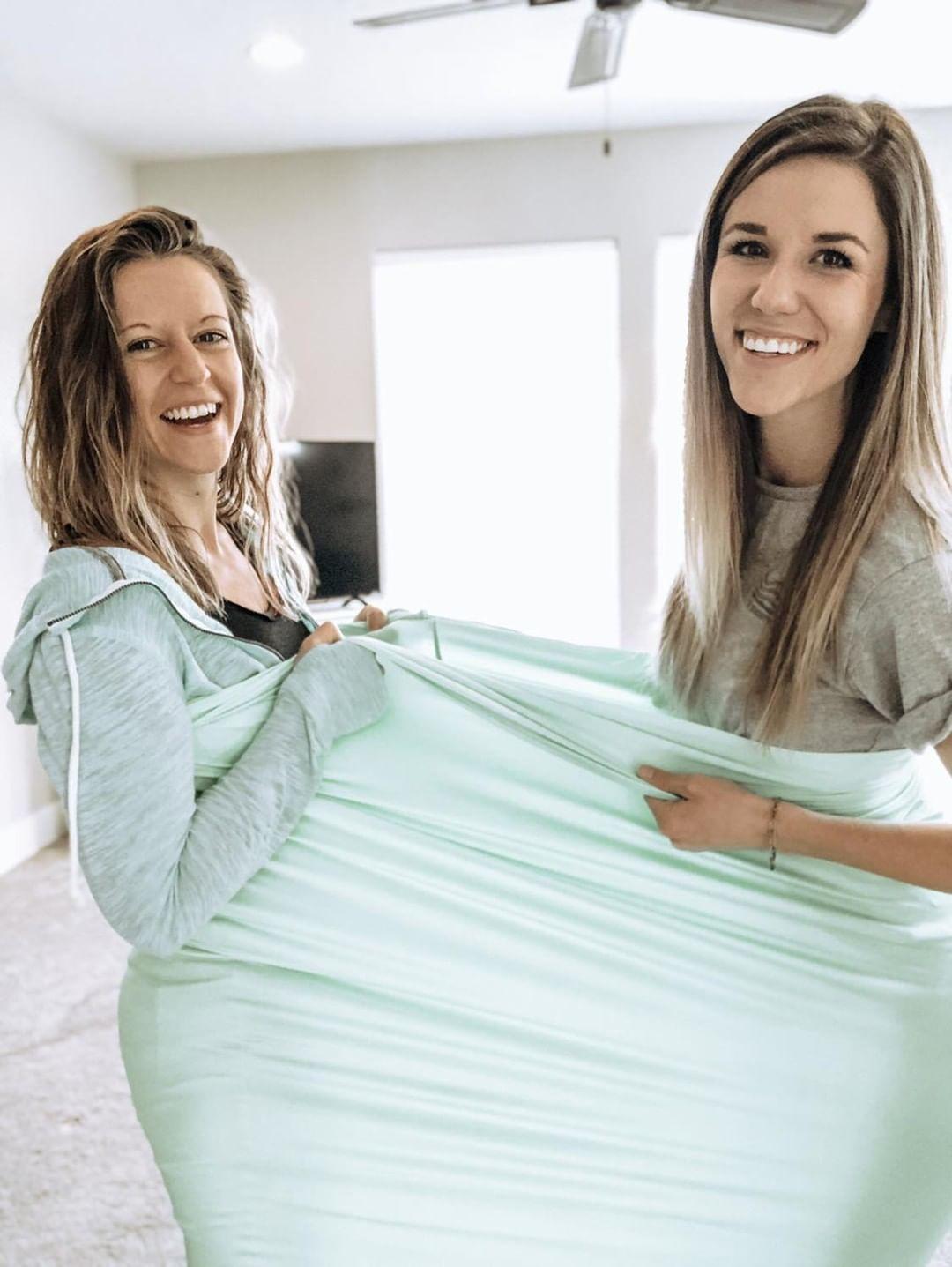 Rach & Jess here!
We are passionate about incorporating the toys / objects you already have to create new activities!
We believe that you don't need a lot of fancy equipment to help children develop and build skills and confidence!