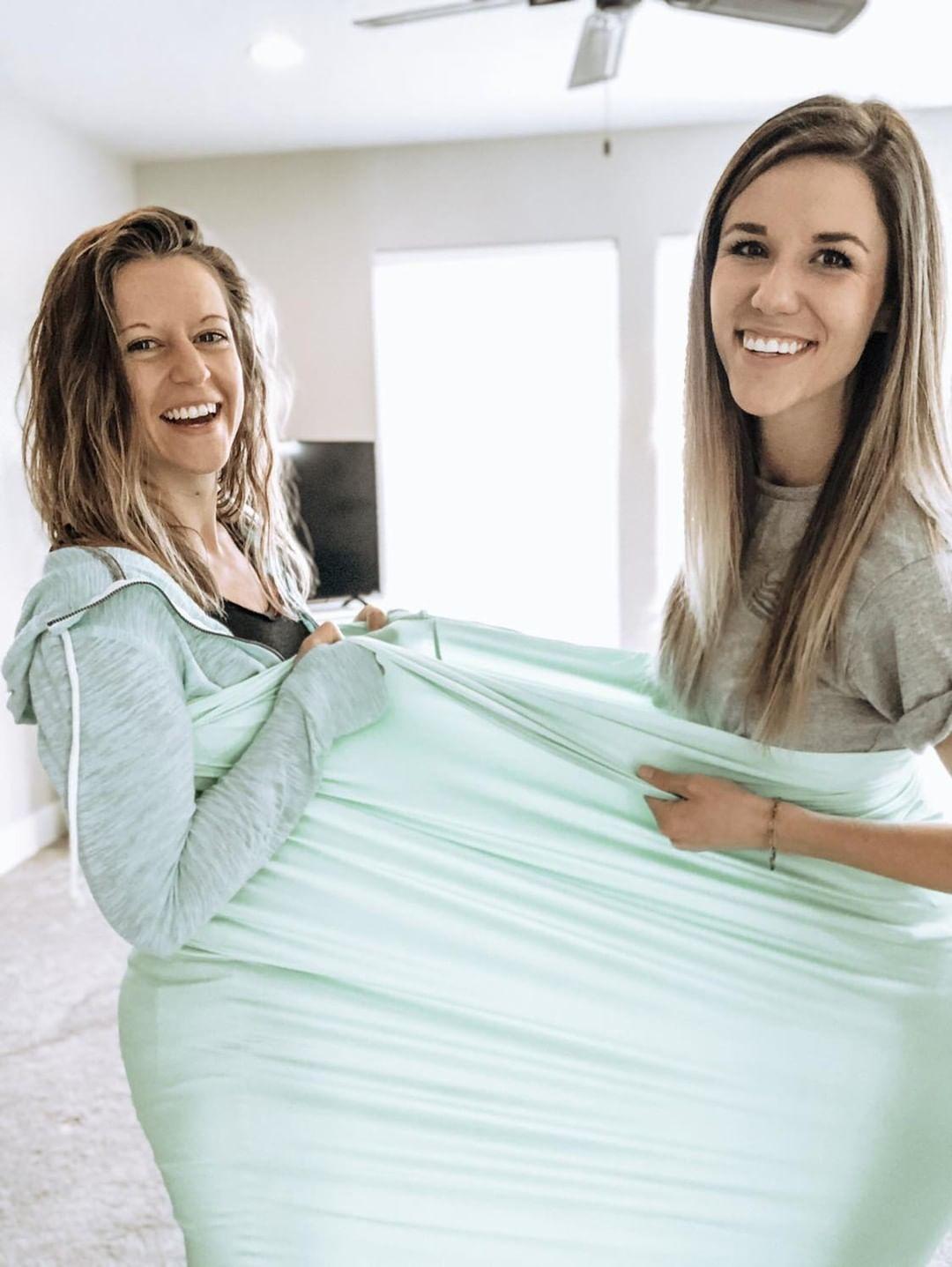 All Things Sensory, LLC
Rachel and Jessica are the hosts of The Sensory Project Show Podcast, and creators of The Sensory Project Club - sharing all things sensory and Occupational Therapy, as well as activities, resources, and tangible tips from a therapist's perspective. Their goal is to help therapists and families everywhere have the ability to understand their children and meet their sensory needs!
Sensory Diets Made Easy
-Are you a parent, therapist, or educator?
-Do you struggle to understand what your child's behaviors are communicating?
-Do you want to help the children and families on your caseload implement sensory diets at home?


If so, then you are ready to make a difference!
We are here to help you understand the why behind your child's/client's sensory needs & behaviors!


With The Sensory Diet Crash Course, you will learn:
+ How to identify your child's sensory needs throughout the day and in different environments.
+ How to create and structure a successful sensory diet, including how to utilize different activities and types of sensory input.
+ How to make sensory diet visuals to help your child "see" their activities.
+ How to modify and adjust the sensory diet as needed.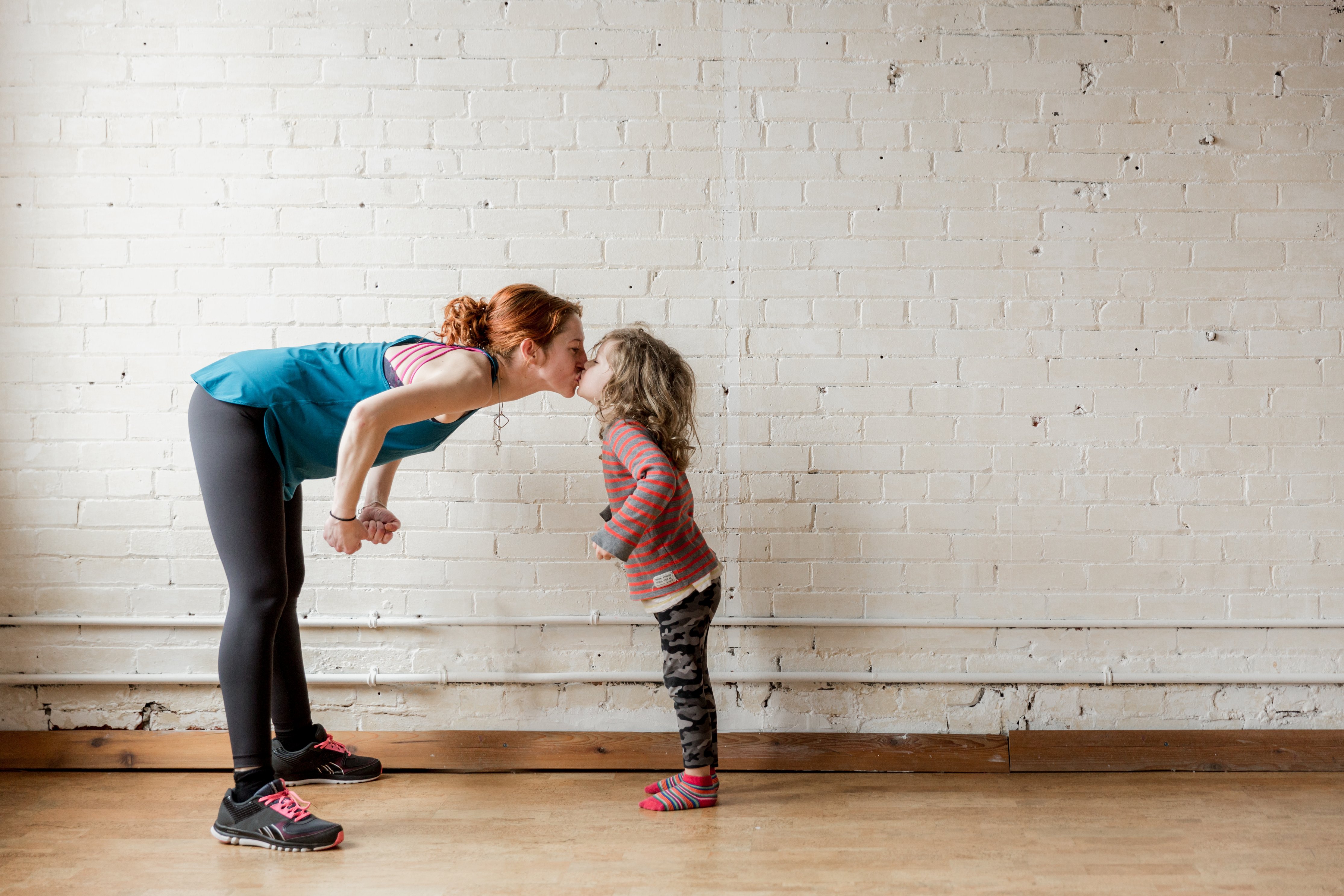 Accountability
"Thank you for making me accountable to actually create a sensory diet I could implement with fidelity every day! You have no idea how much I needed this!"
--Danielle, OTR/L, Mom
Trial & Error
"This list is amazing! So good to pick activities that were related to areas needing more input. My son is always chewing and he really loved several straw activities today. We had an idea from his therapy - eating apple sauce from a straw - but why I hadn't thought to keep bubble gum in my purse for out and about! Tried bubble mountain on Friday and he asked for it everyday this weekend. The kids loved that today we used a scented soap."
--Elizabeth, Mom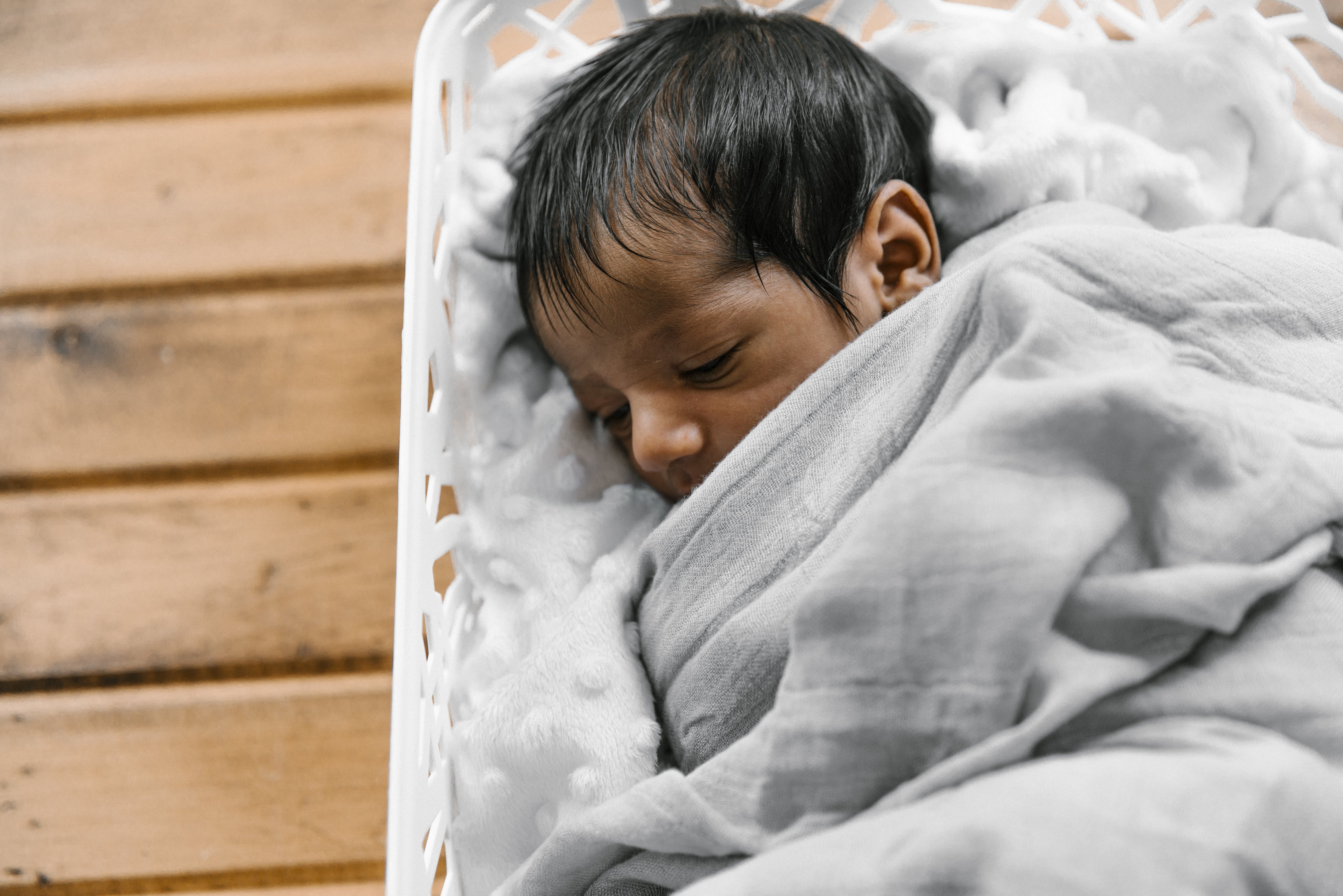 New Ideas
"Just wanted to thank you for your advice on sleep. We normally don't watch any tv until after dinner. Last two nights I did not allow tv in the evening and my son fell asleep in 30 mins, 2 nights in a row. It normally takes 1-1.5 hours for him to fall asleep!"
--Melanie, Mom
Here's a sneak peak into what you can expect to learn after completion and action with this course!
When you sign up, you will receive:
--Videos.
--Printables.
--Activity Lists.
--Tips, Tricks, & Strategies.
--Easy to understand checklists.
--SO MUCH MORE!
**This course is not designed to diagnose, treat, prevent, or cure any diseases or diagnoses. Please consult your child's pediatrician with concerns about their development and/or safety. All Things Sensory, LLC is not responsible for any damages or injuries associated to completing this course. Adult supervision required for all activities. Always exercise caution with sensory based tasks. If you're unsure of whether or not your child can benefit from a sensory diet, please don't hesitate to reach out! Email us at: [email protected]
Want even MORE?
Make sure to listen to The Sensory Project Show Podcast (iTunes, Stitcher, and Spotify).
Also check out The Sensory Project Club, a membership website that Rachel & Jessica call "the podcast on steroids."