Bored?
Running out of activity ideas?
Running out of therapeutic treatment plans?
Dying for something NEW?


Look no further!
This mini course is designed to provide you with everything you need to engage your child (or client!) in new and exciting activities.
With video demonstrations and targeted skills explained, you can get started immediately!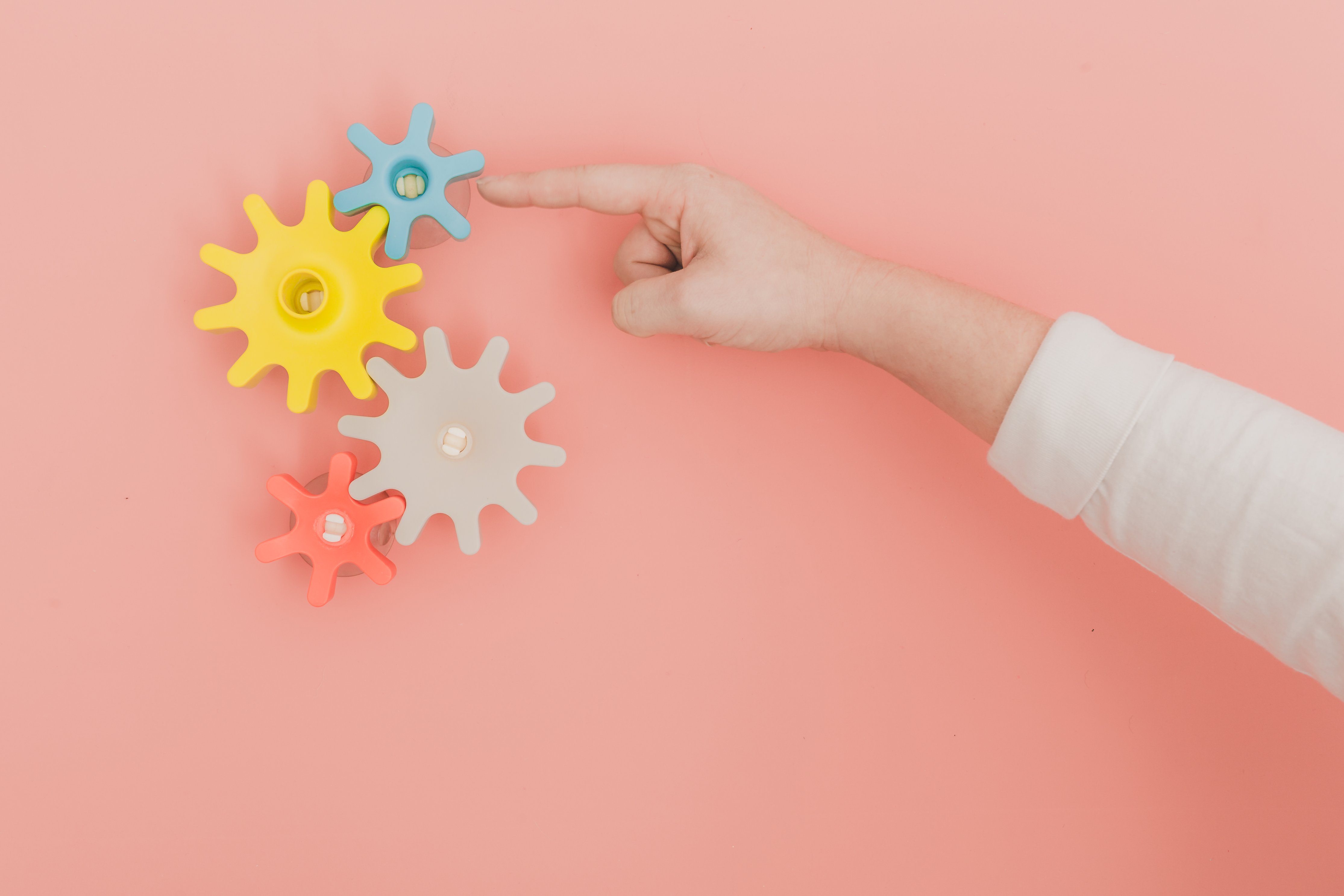 Minimal equipment.
Use what you already have to create fun,
new activities.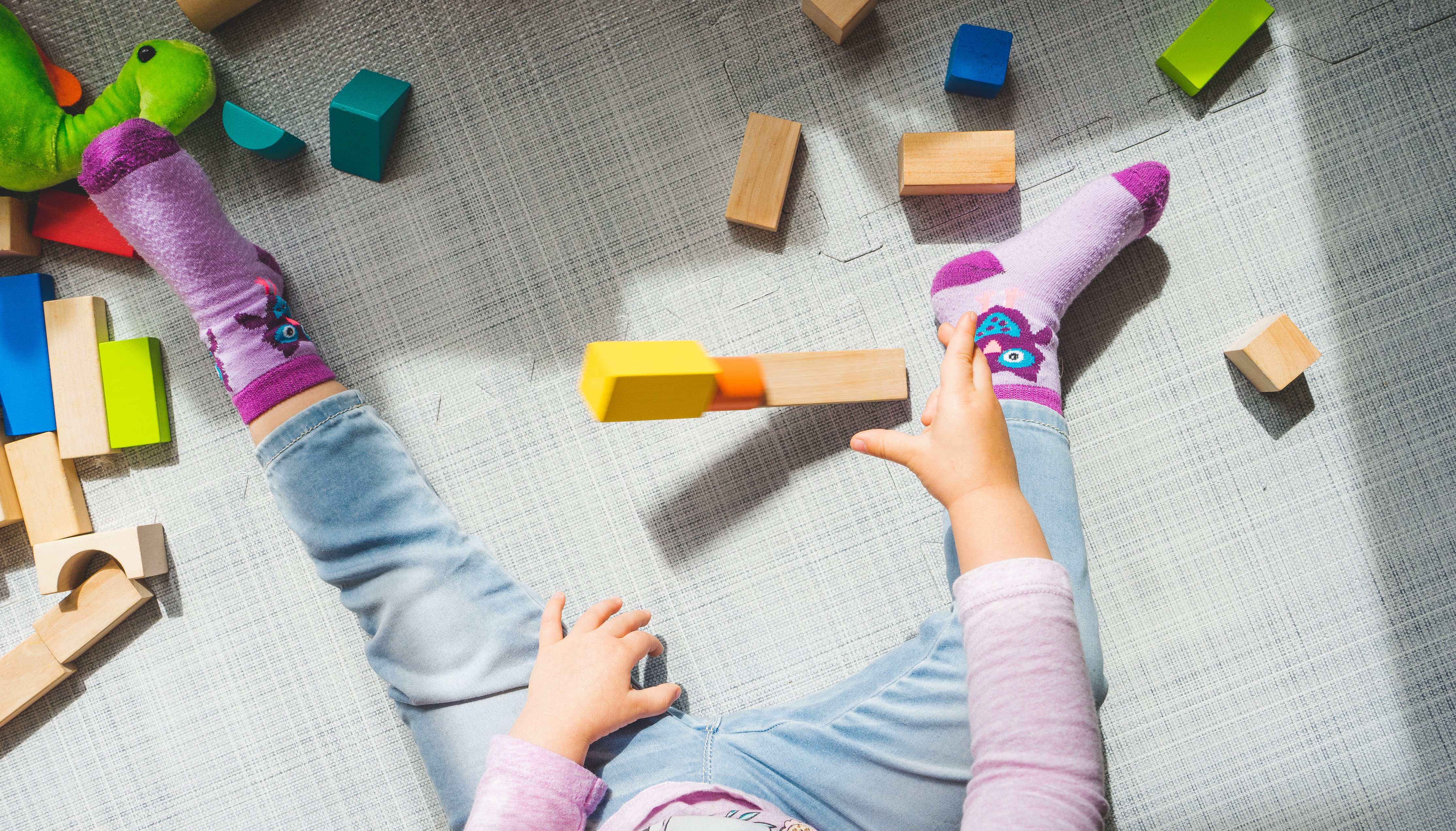 Easy to modify.
Each activity can be graded to meet the
child's needs.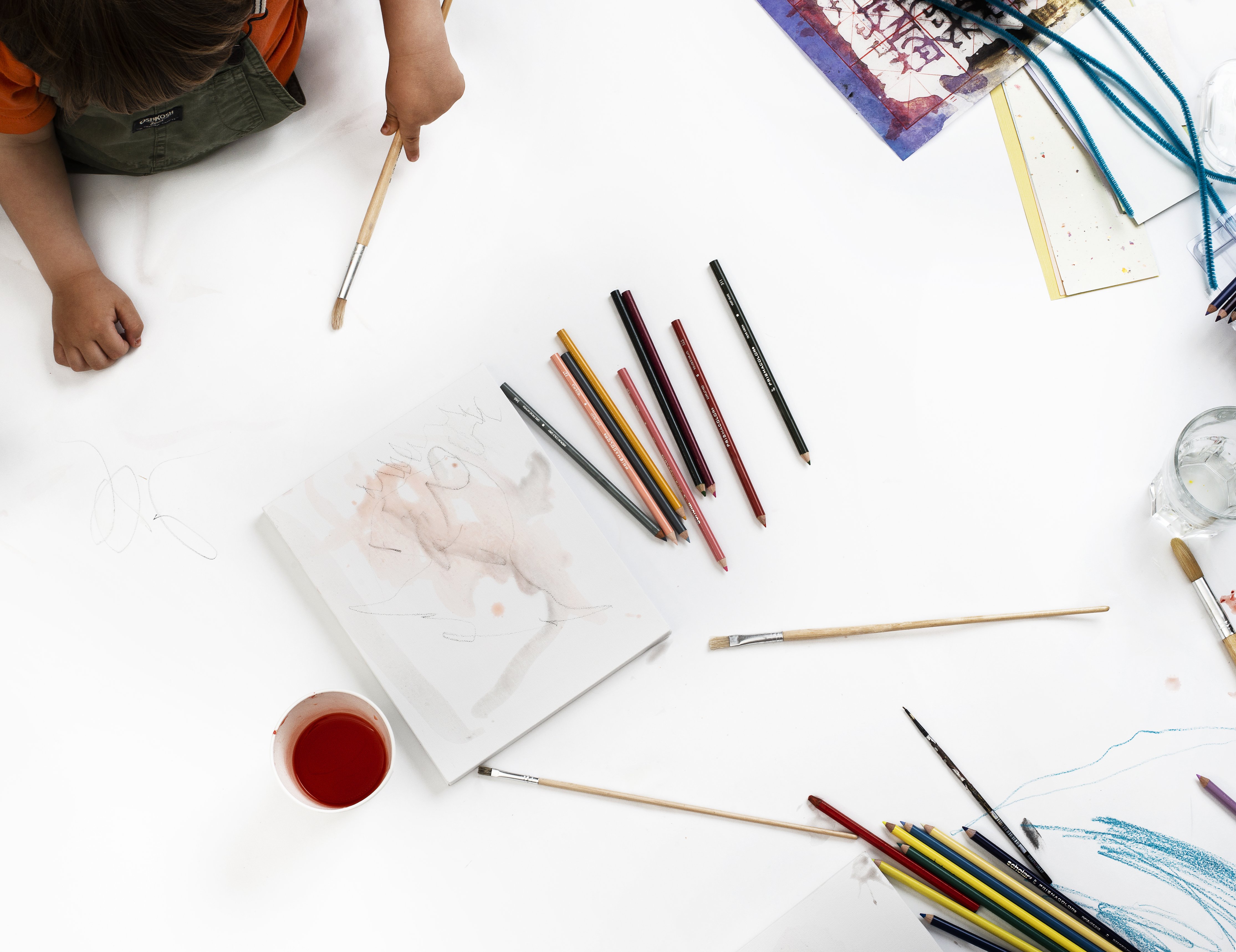 Target multiple skills.
Developing and building multiple skills, one activity at a time.
This mini activity course is perfect for:
Parents searching for new activity ideas.
Therapists searching for new treatment ideas.
Educators searching for new class brain break ideas.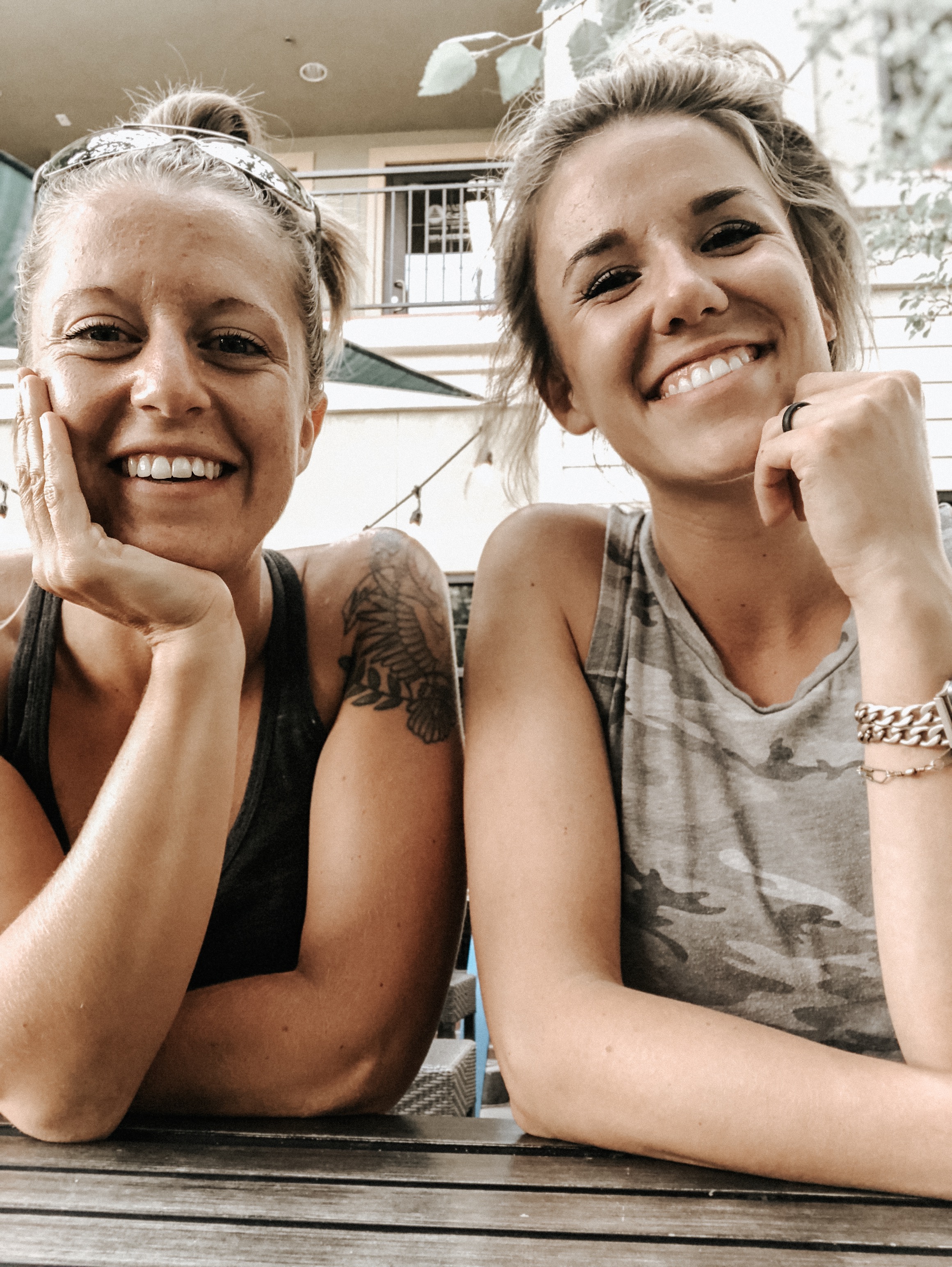 Rach and Jess here!
We are passionate about incorporating the toys / objects you already have to create new activities!
We believe that you don't need a lot of fancy equipment to help children develop and build skills and confidence!