All you need is a roll of painters tape and regular, everyday household toys and items to create fun activities that target a variety of skills!
We will teach you what to do, how to do it and why you should do it, as well as modifications to make each activity easier or more challenging!
This course is perfect for parents, therapists, and educators looking to help their child or clients MOVE more!
These activities are the perfect addition to any sensory diet, classroom brain break, or homeschool routine!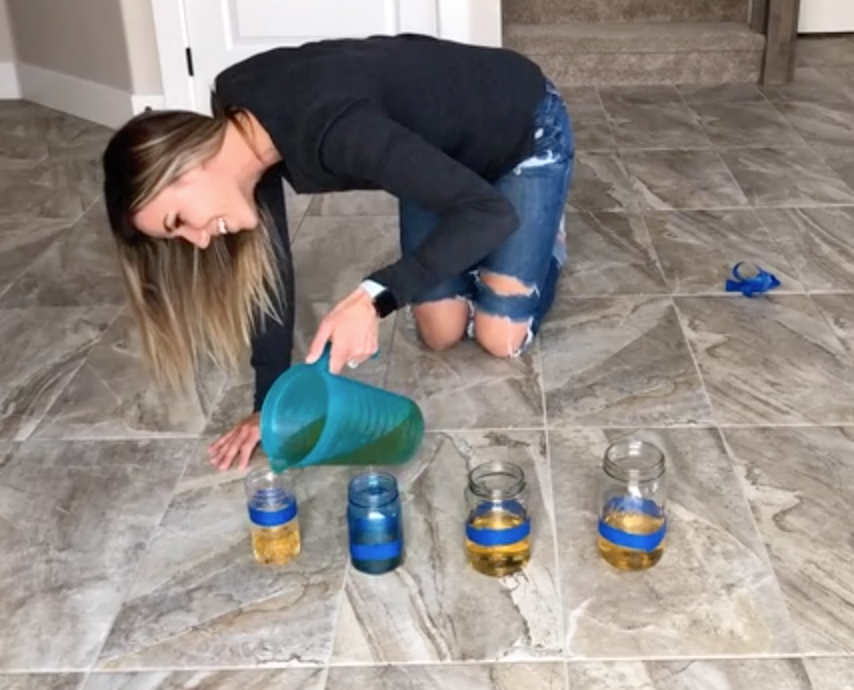 Keep it simple!
Perfect for any child to build strength throughout their upper body, core and hands!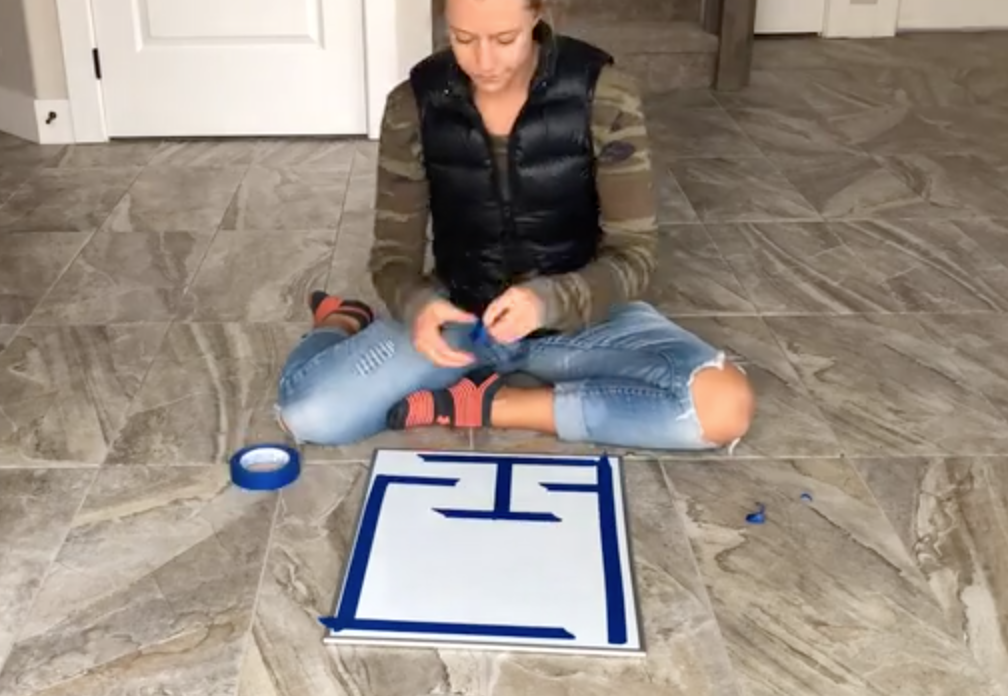 Sensory Friendly!
Targeting a variety of sensory systems with each activity! We take the guess work out of finding the activities to keep your child regulated!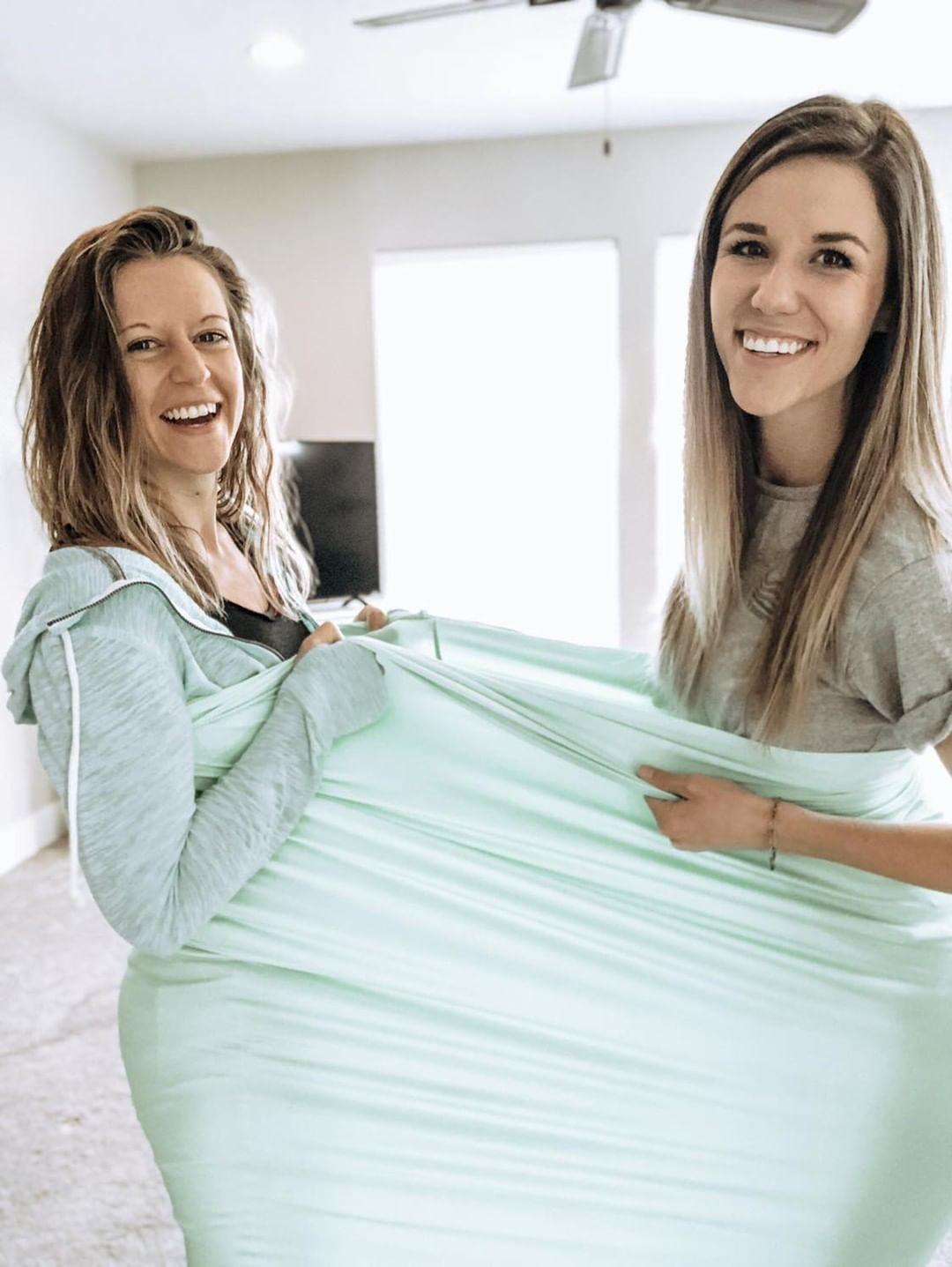 Rach & Jess here!
We are passionate about incorporating the toys / objects you already have to create new activities!
We believe that you don't need a lot of fancy equipment to help children develop and build skills and confidence!
As pediatric occupational therapy assistants, we are inspired to create resources for other therapists and parents to implement into everyday routines!