30 days.
30 multi-sensory processing activities.
30 ways to improve a variety of skills.
Using items you have around your house!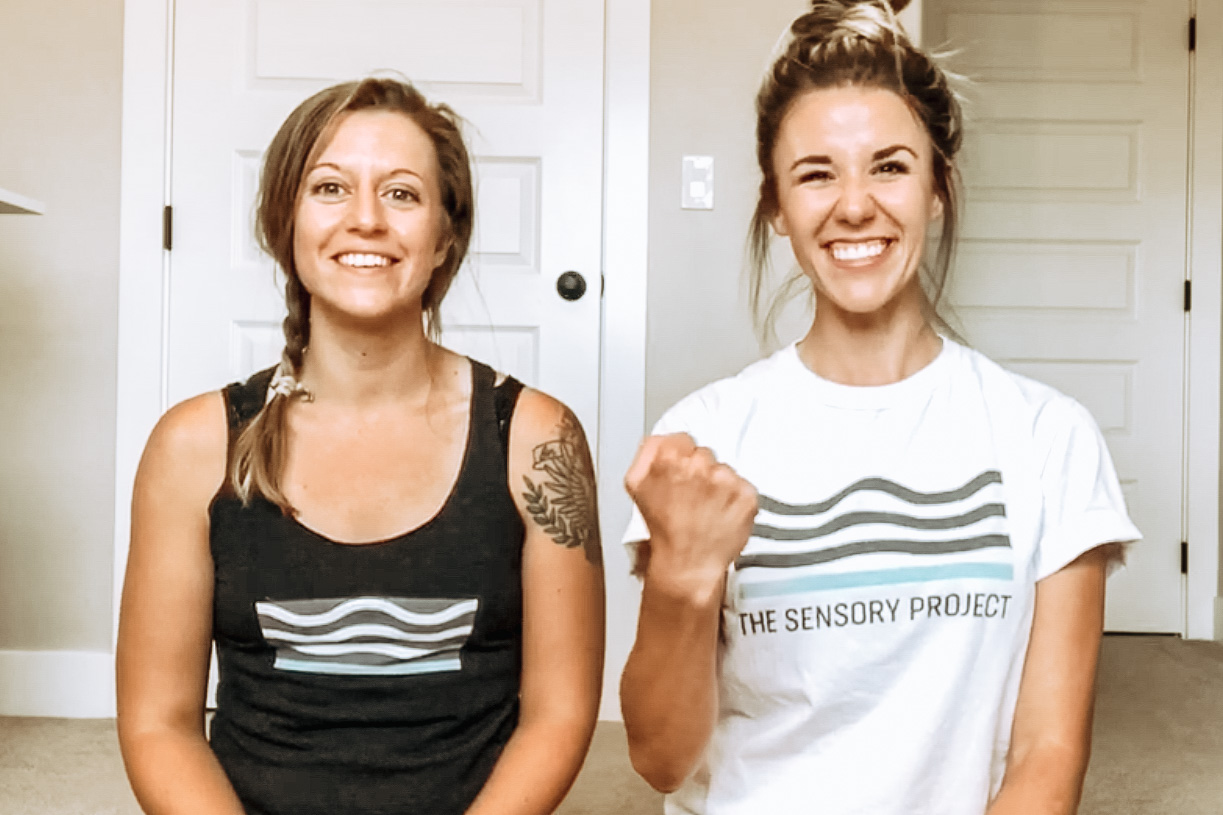 Each activity includes written instructions, ideas for modifications, AND demonstration videos!
Modifications are designed to make each activity easier OR harder, making this course perfect for children of all ages and abilities.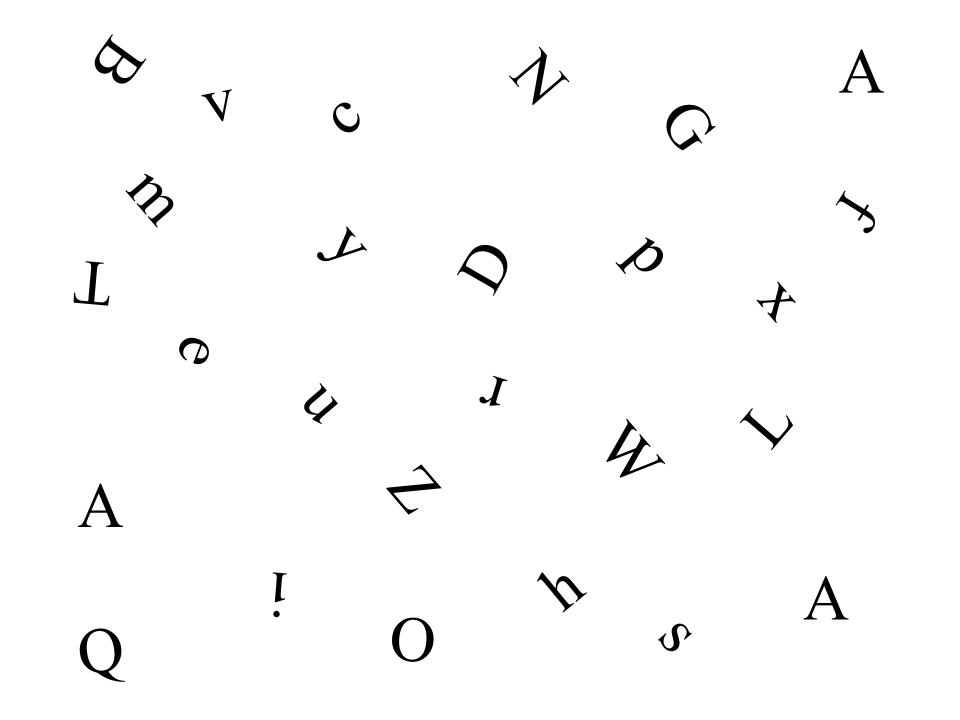 Target the visual system with these diverse visuals - simply print and laminate to use forever!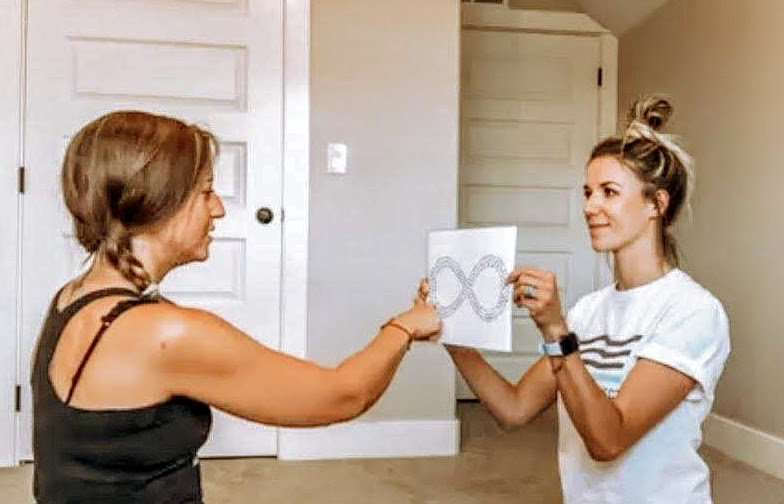 Make this course your own!
Use the 30 activities as a 30 day challenge OR keep them for a rainy day activity challenge!
Perfect for new treatment ideas and brain breaks in the classroom / during homework!
Rach & Jess here!
We are passionate about incorporating the toys / objects you already have to create new activities!
We believe that you don't need a lot of fancy equipment to help children develop, build skills, and improve confidence!