We are passionate about Sensory Integration and Primitive Reflex Integration. 
We believe that with the right knowledge and tools, we can teach our children to become happy, healthy, successful people! 
"These expert ladies are an answer to my prayers!! They help my family and I better understand my three year old's diagnosis and keep things light and less scary!! Thank you for all that you do!!"
-- MomandE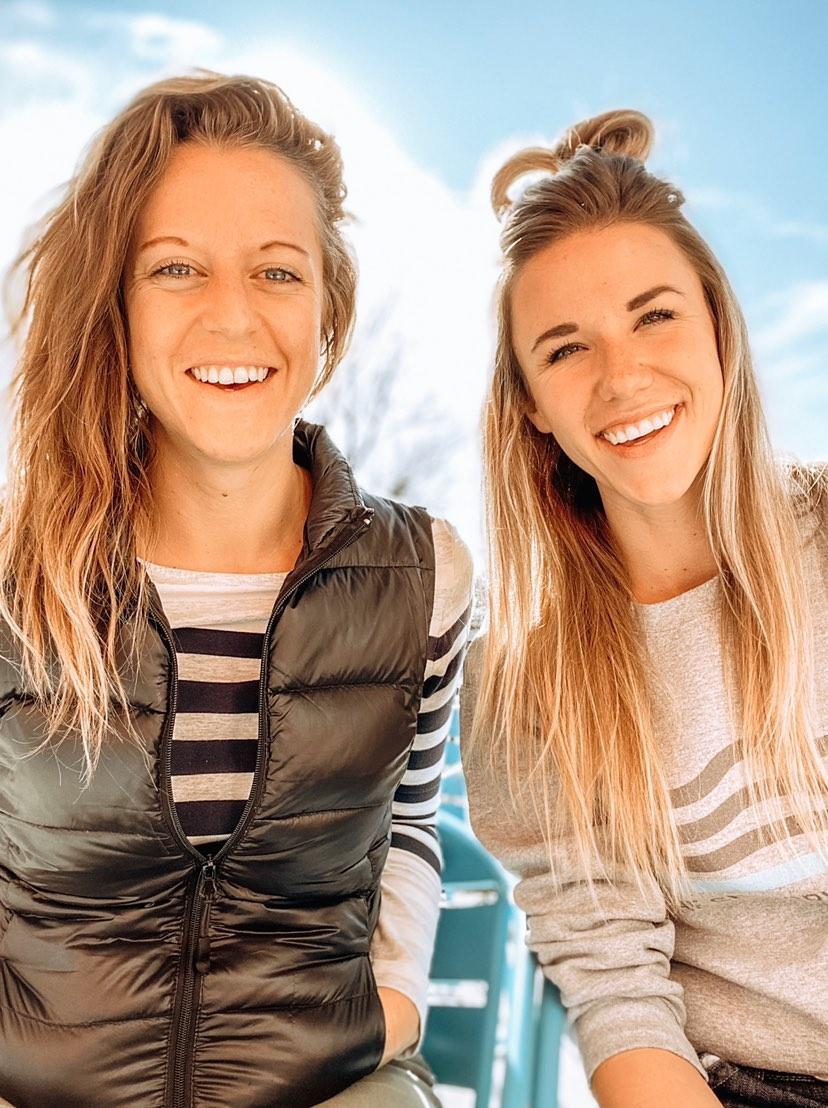 We are Rachel & Jessica!
Our passion for helping children and families led us on a path to create more resources for parents, educators, and therapists.
We specialize in Sensory Integration and Primitive Reflex Integration. Our goal is to empower families and caregivers, educate therapists and anyone who works with children, and ultimately create strong, confident children!
We are so excited to have you join us <3
We are always creating more activities to share with you, so be on the lookout for MORE courses!